Behin Vakar Sialk (BVS) General Trading corporation established on 2015 in Tehran, to provide its customers with unparalleled financial and trade support on several different categorized products and services among Iran and all around the world.
The most important factors are reliability and efficiency by providing wide range of products with the best prices without bargaining the quality of the product. We respect to our commitment to provide highly reliable services and high quality import and distribution process.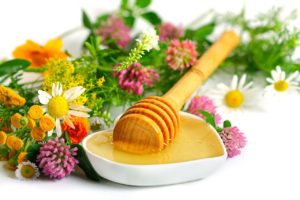 In brief we trade on Agricultural products such as Saffron, Fragrance Extracts, Honey, Pistachios, Nuts, Barberry, Local Sweets, and so many other products which are produced locally, also in other department we are working on Petrochemical Products such as HDPE, LDPE, LLDPE, PVC, PET and Copolymer Polypropylene.